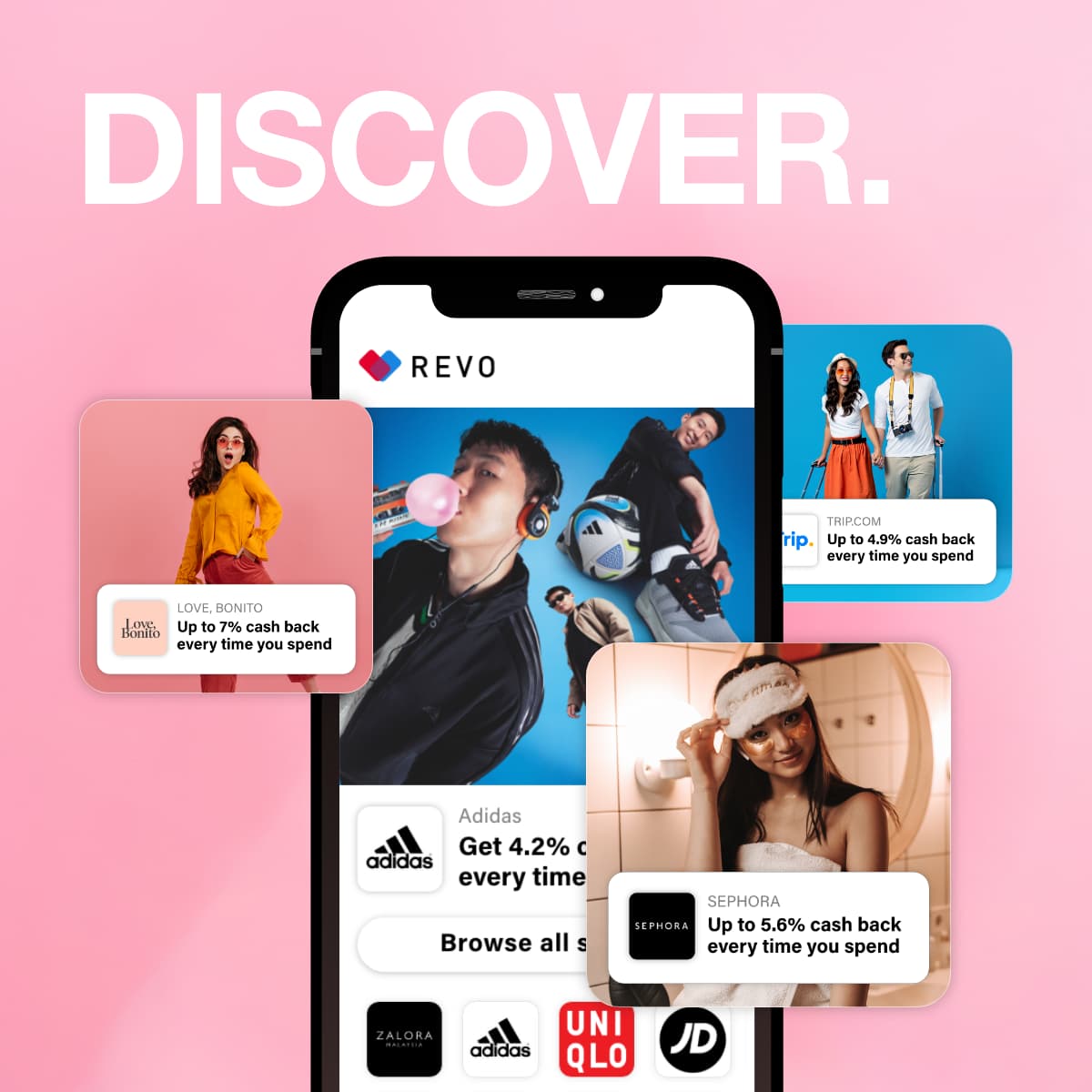 BRANDS YOU LOVE
Shop and Save BIG!
Our incredible range of merchants are waiting to shower you with cash rewards! From fashion to travel, groceries to sports & fitness - we've got every aspect of your life covered. Go ahead, treat yourself.
How REVO Works
Using REVO is a piece of (FREE) cake!
Your experience with REVO will be a total blast - no boring tutorials required. Sign up today and let's get rewarded in here!
Sign-up
Sign-up swiftly with your mobile number.
Discover
Discover our network of fashion, travel, grocery, sport & fitness merchants and choose your preferred one.
Shop
Shop to your heart's content and earn rewards such as cash back, vouchers, coffee, cakes, and other goodies.
Get Your Reward!
Redeem your rewards, transfer the cash back to your bank account and savour your freebies.
Feel Good, Stay Fit
Maximize your gains & savings on workout gear from adidas, Decathlon, JD Sports, lululemon, Puma, Skechers.
Roam the Planet
Save big on your next adventure & get cash back on flights and hotels from Expedia, Firefly, Klook, Malaysia Airlines & Trip.com.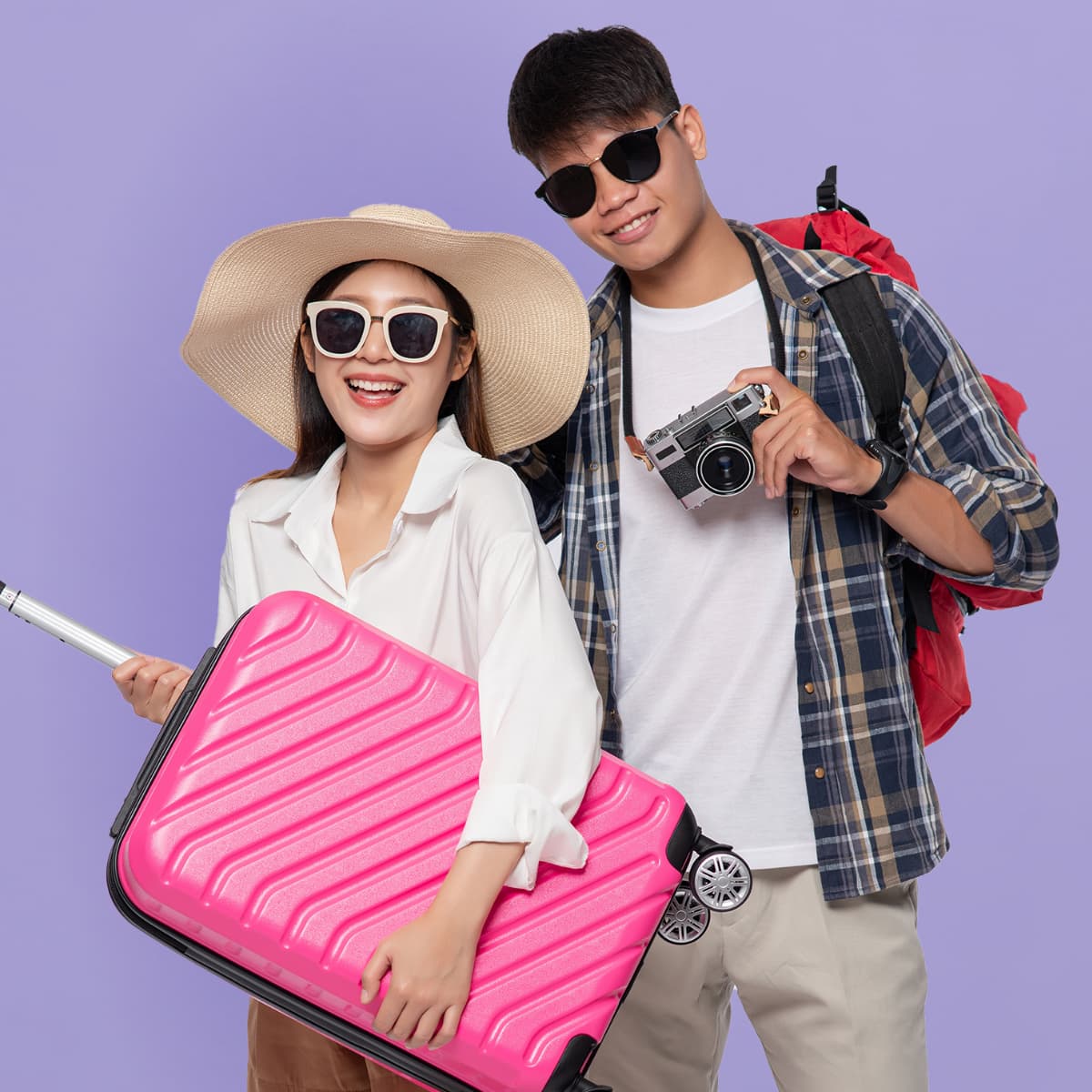 Step Up Your Style Game!
Rock your style with confidence and save big with Uniqlo, Cotton On, Local Lab, Love, Bonito, Zalora.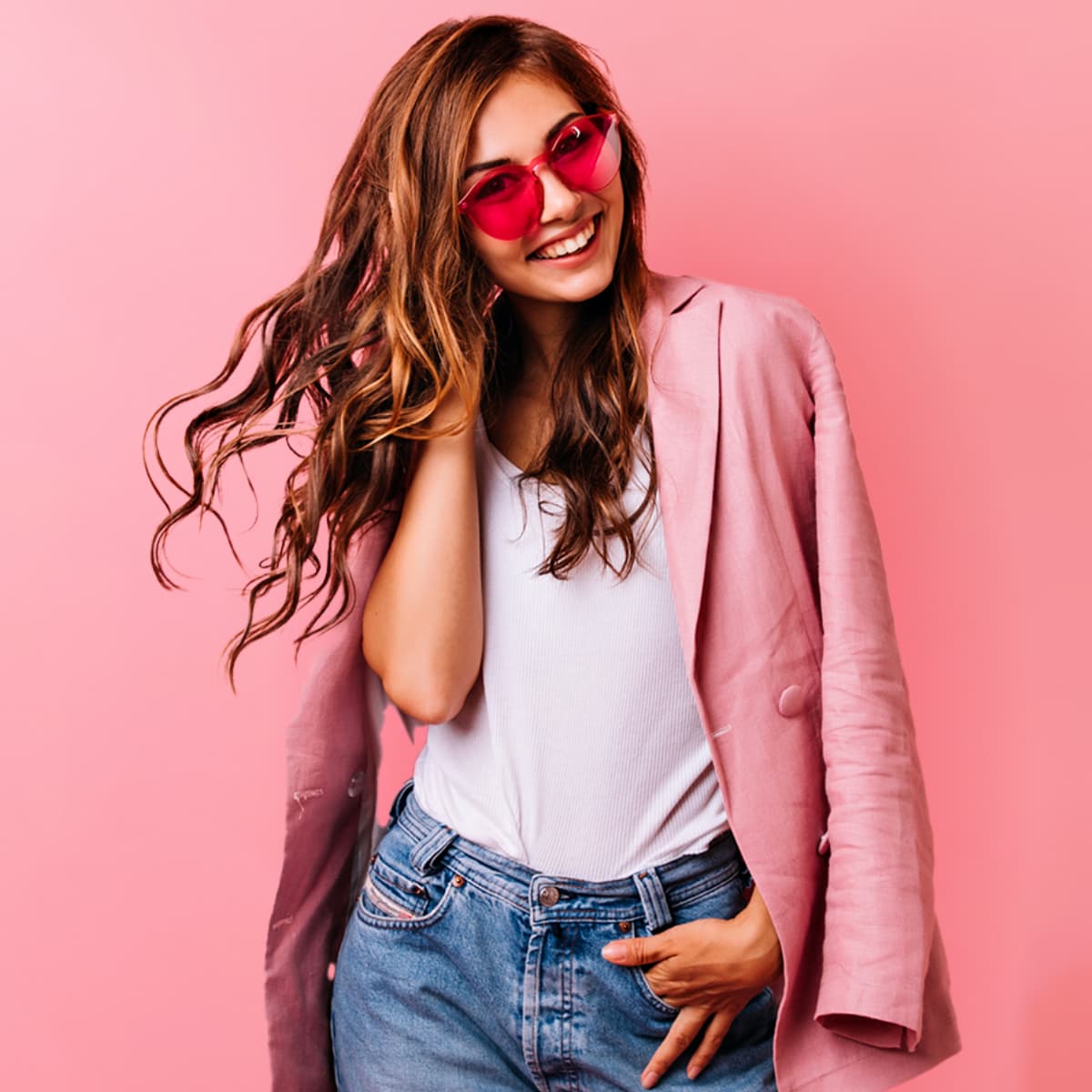 Frequently asked questions
Ready to dig into REVO? Our FAQs are here to satisfy your curiosity! But if they leave you scratching your head, fear not! We're just a message away and always happy to chat!